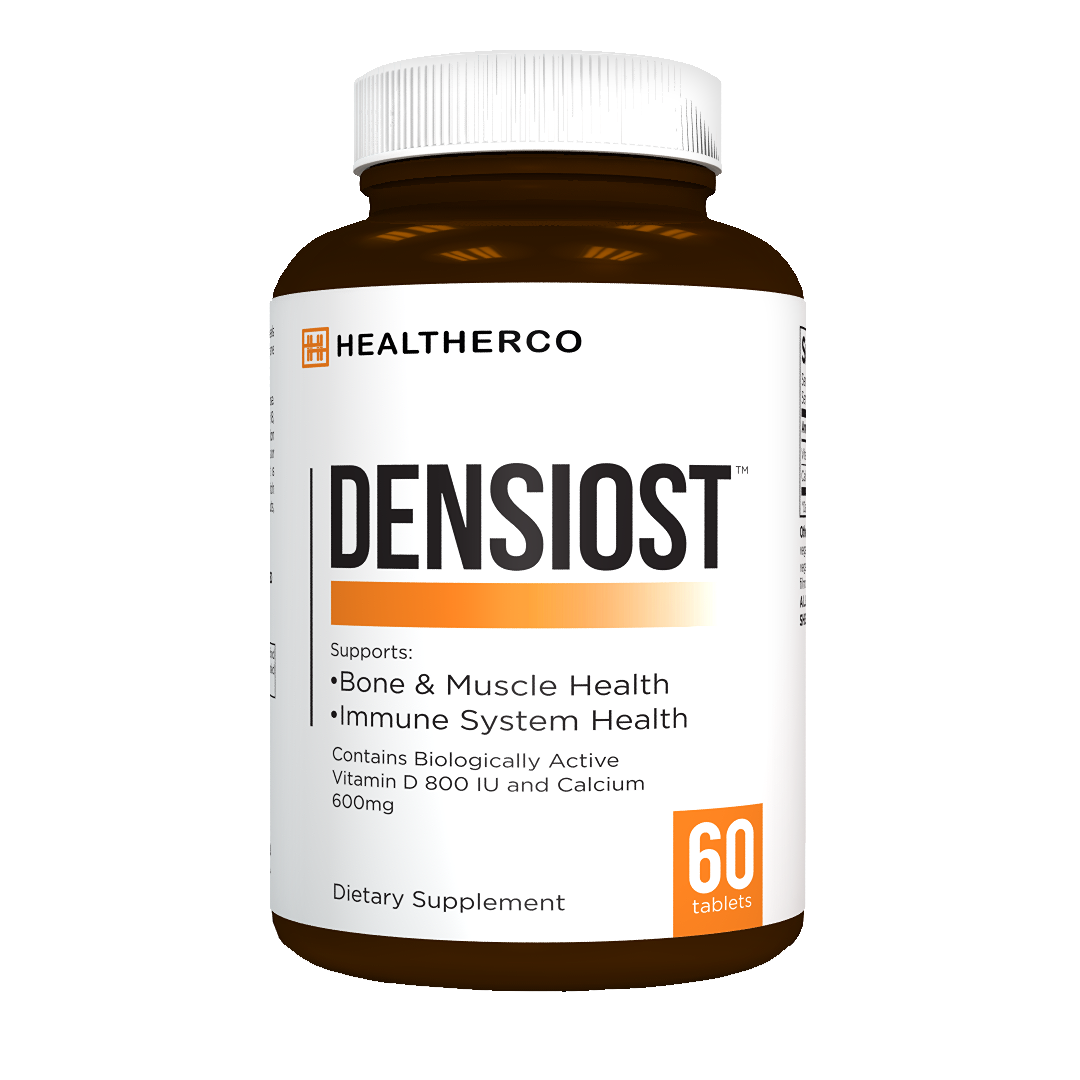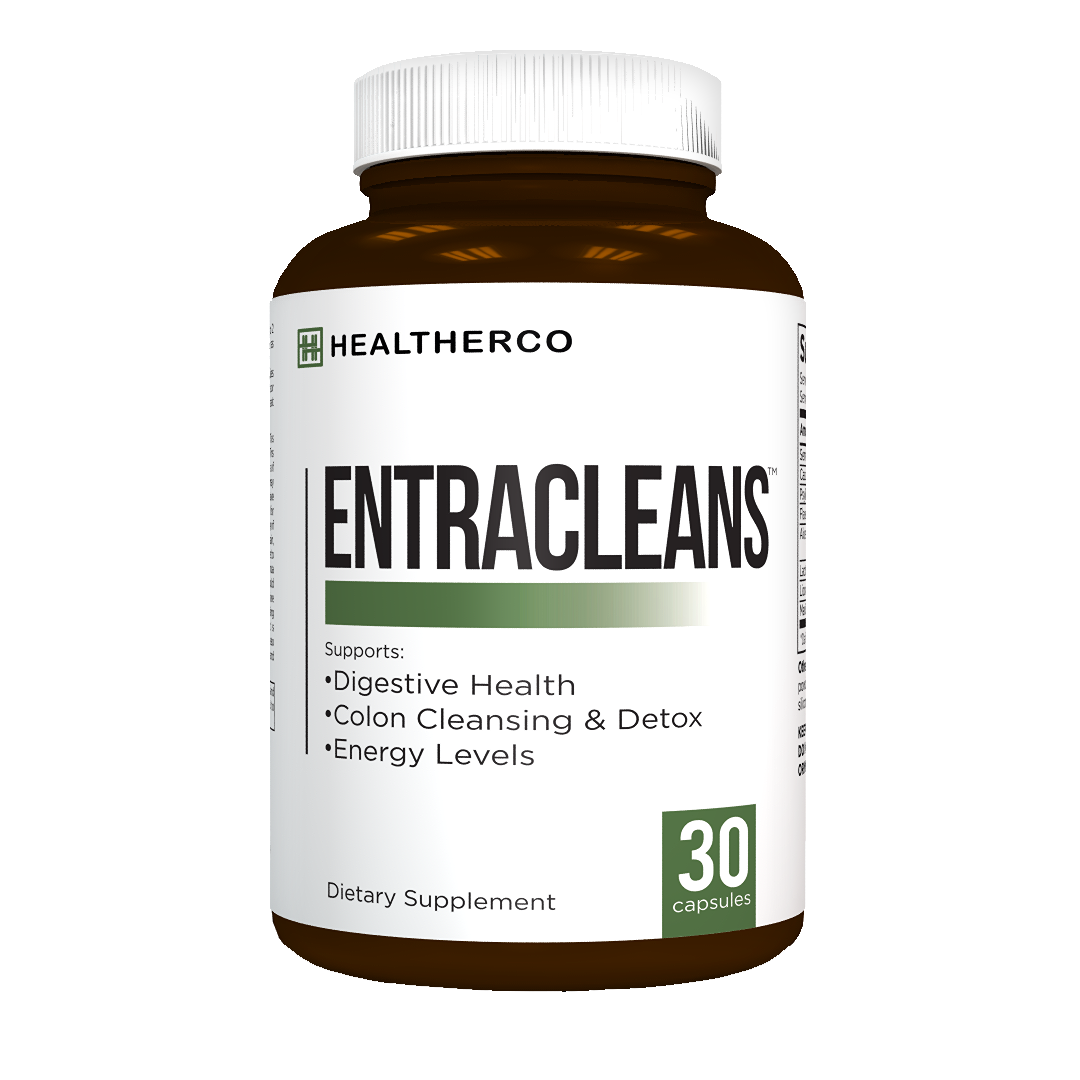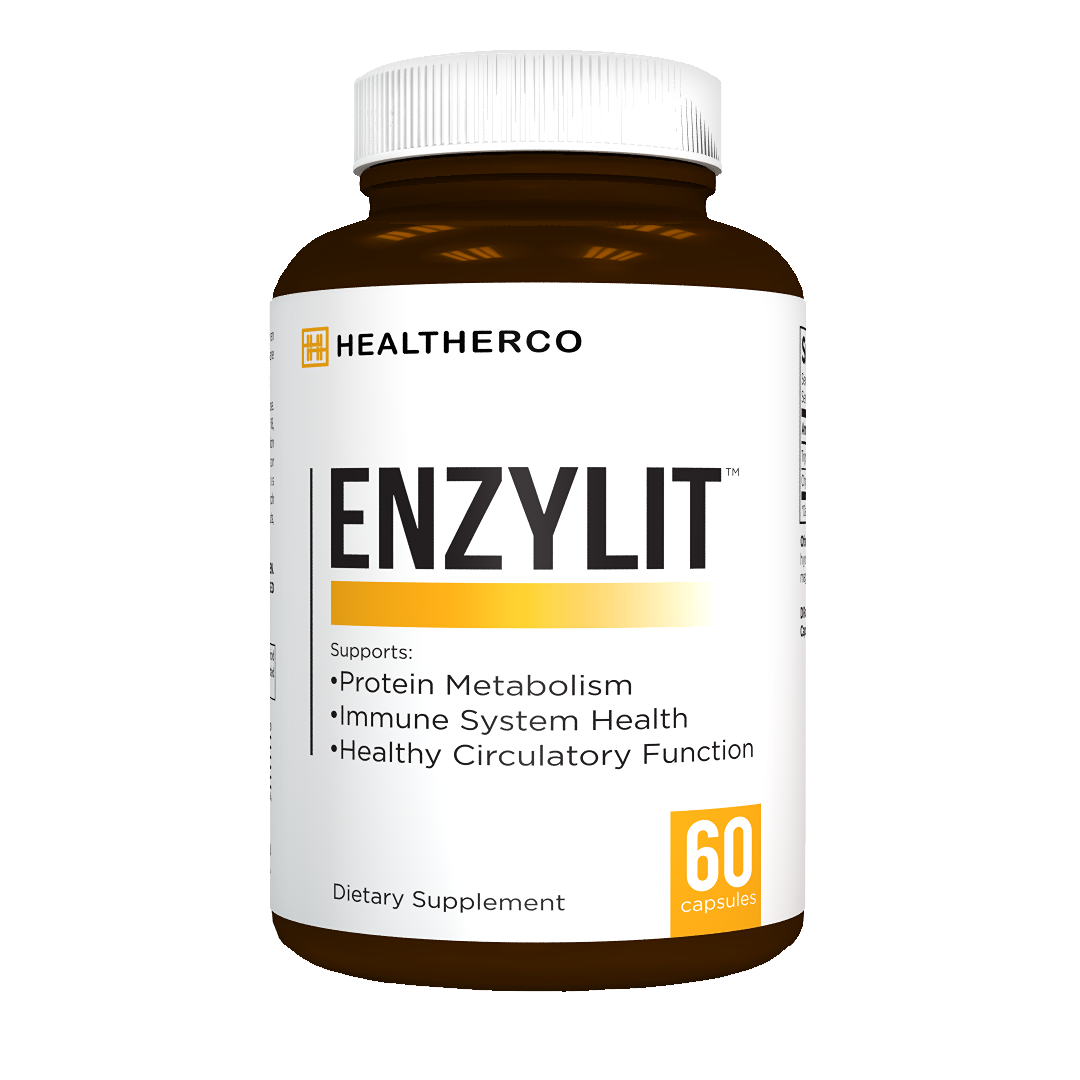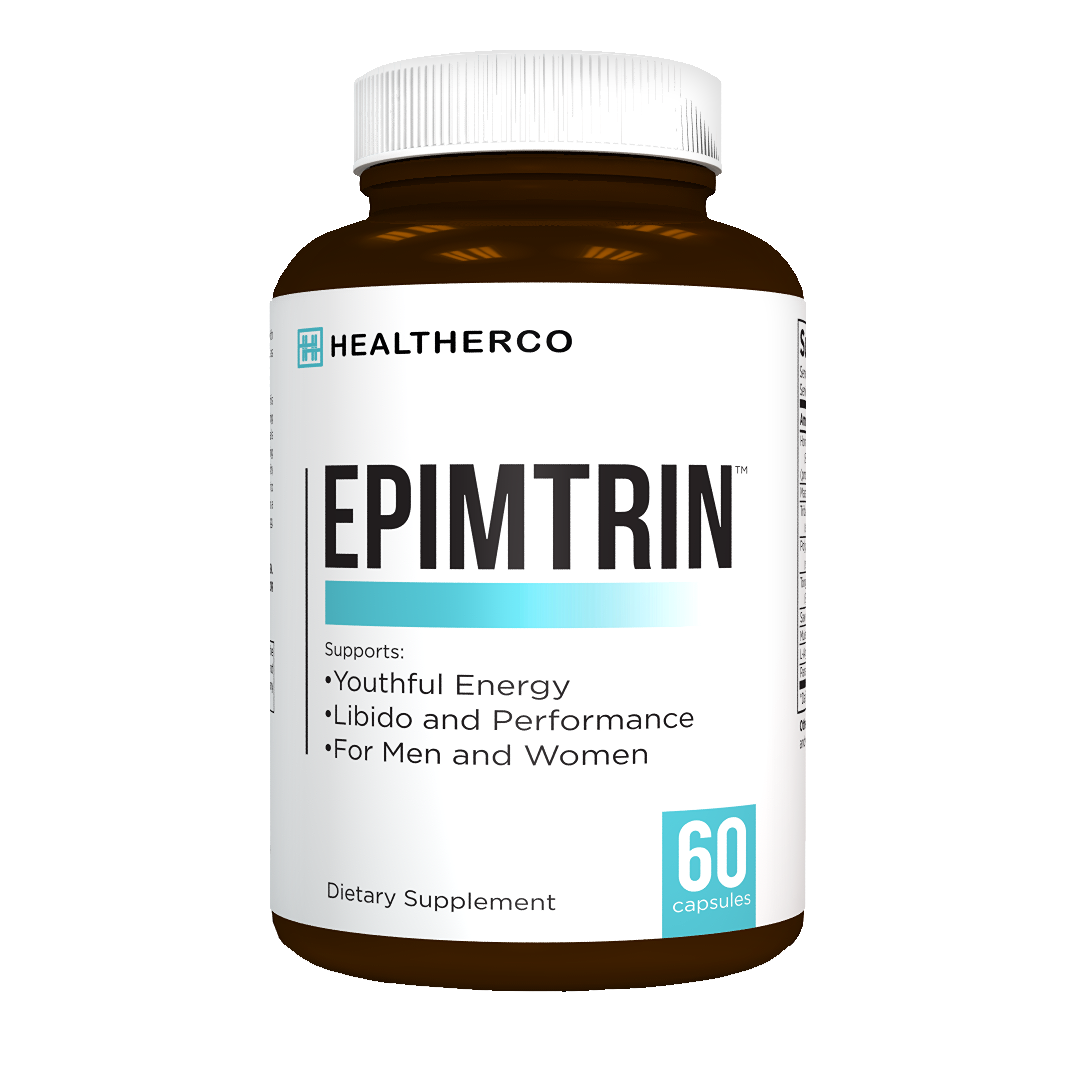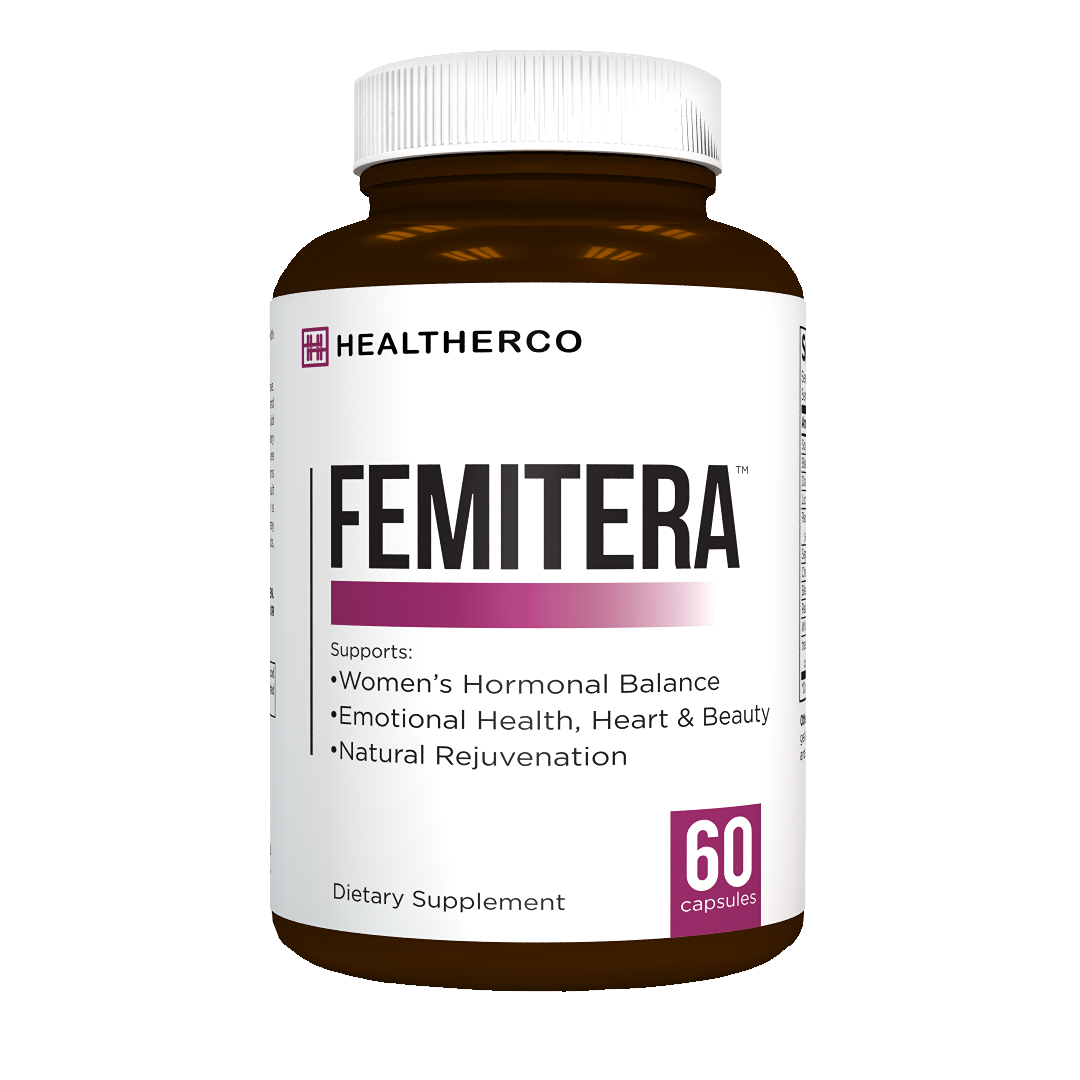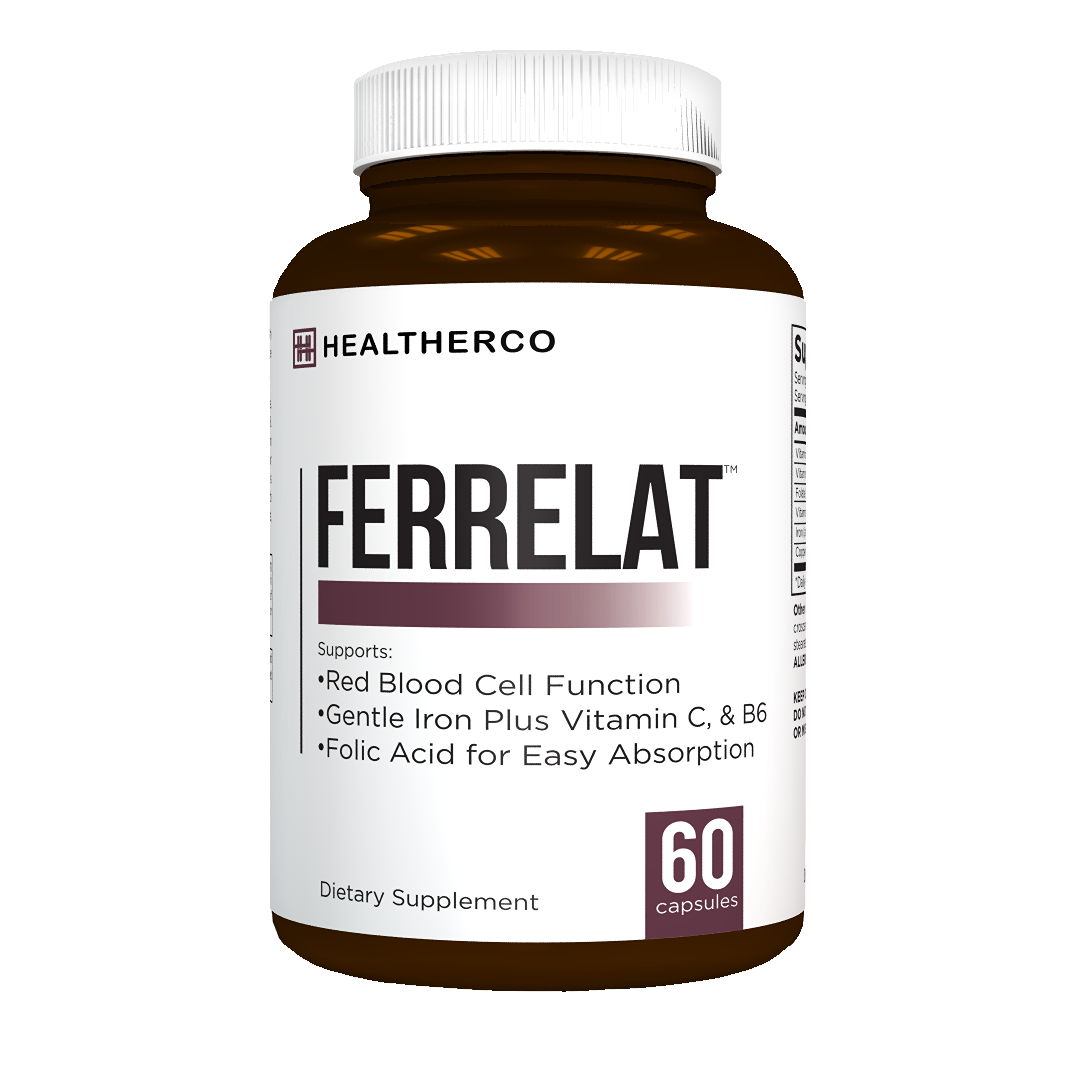 A LEADER IN THE FIELD OF
FOOD SUPPLEMENTS & OTC PRODUCTS
We are a manufacturer and supplier of high-quality Food Supplements and OTC products to the largest retailers and drug store chains in the USA.
Featured Products
HIGH QUALITY FOOD SUPPLEMENT & OTC PRODUCTS
Quality is Our Focus.
Good Health Is Our Passion.

A Product You Can Trust
All of our products are lab-verified, manufactured in FDA inspected facilities, and follow Good Manufacturing Practices. We have USA FDA NSF compliance manufacturing process to create our products.