High Quality, Guaranteed
PRODUCTS
We're dedicated to delivering new and innovative product ingredients which are all third-party independently tested for purity. Many are organic, sustainably sourced or certified by governing bodies for the finest quality, guaranteed.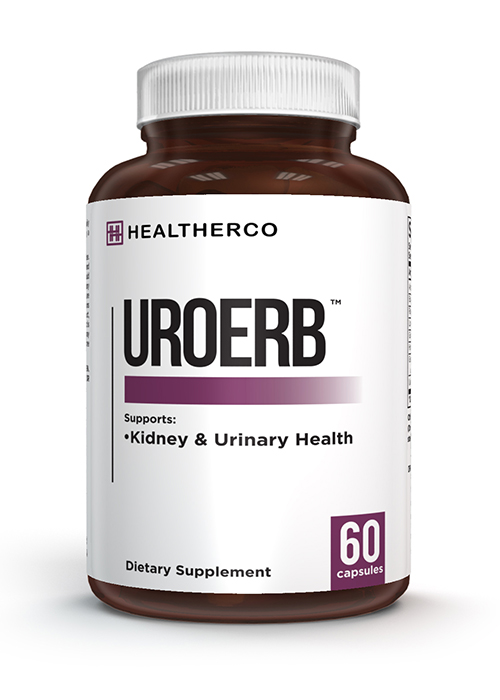 Uroerb
Natural blend of well researched herbs to support the combined therapy of urinary tract infections…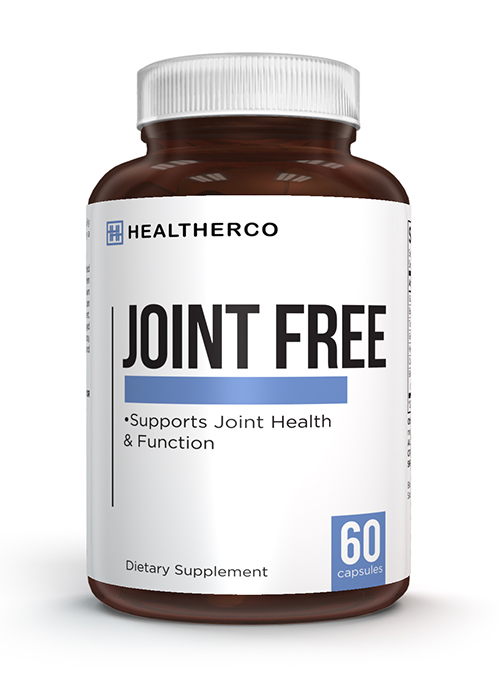 Joint Free
Improves mobility, flexibility, stimulates healthy new cartridge formation & joints regeneration…
And that's not all!
We have more than 200+ products available!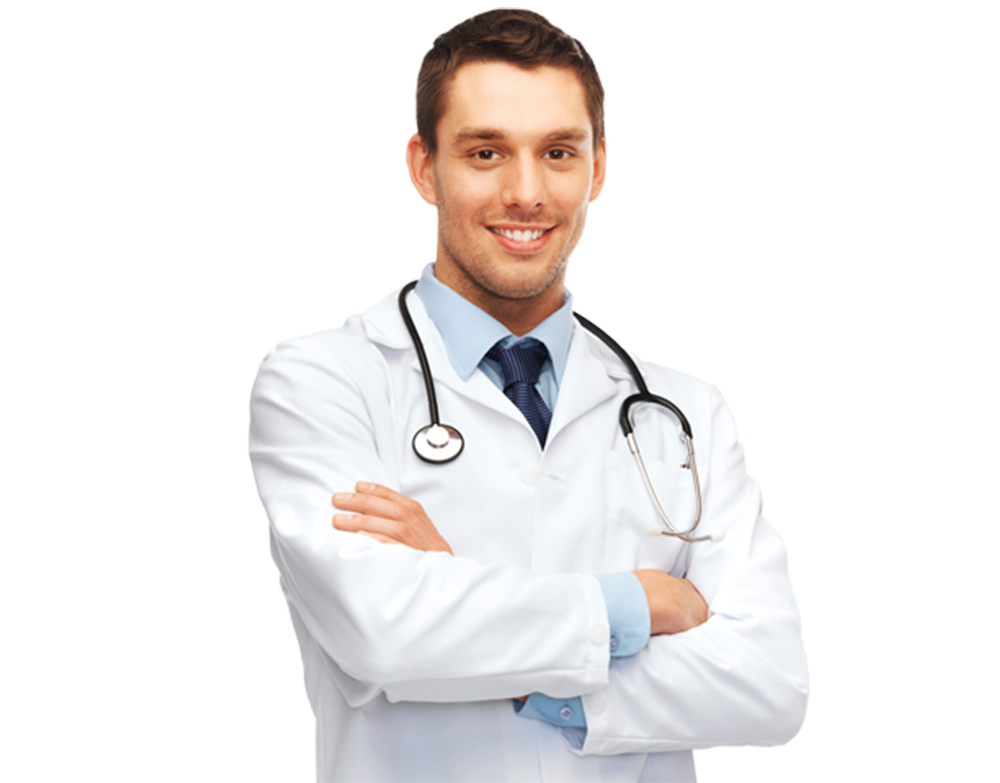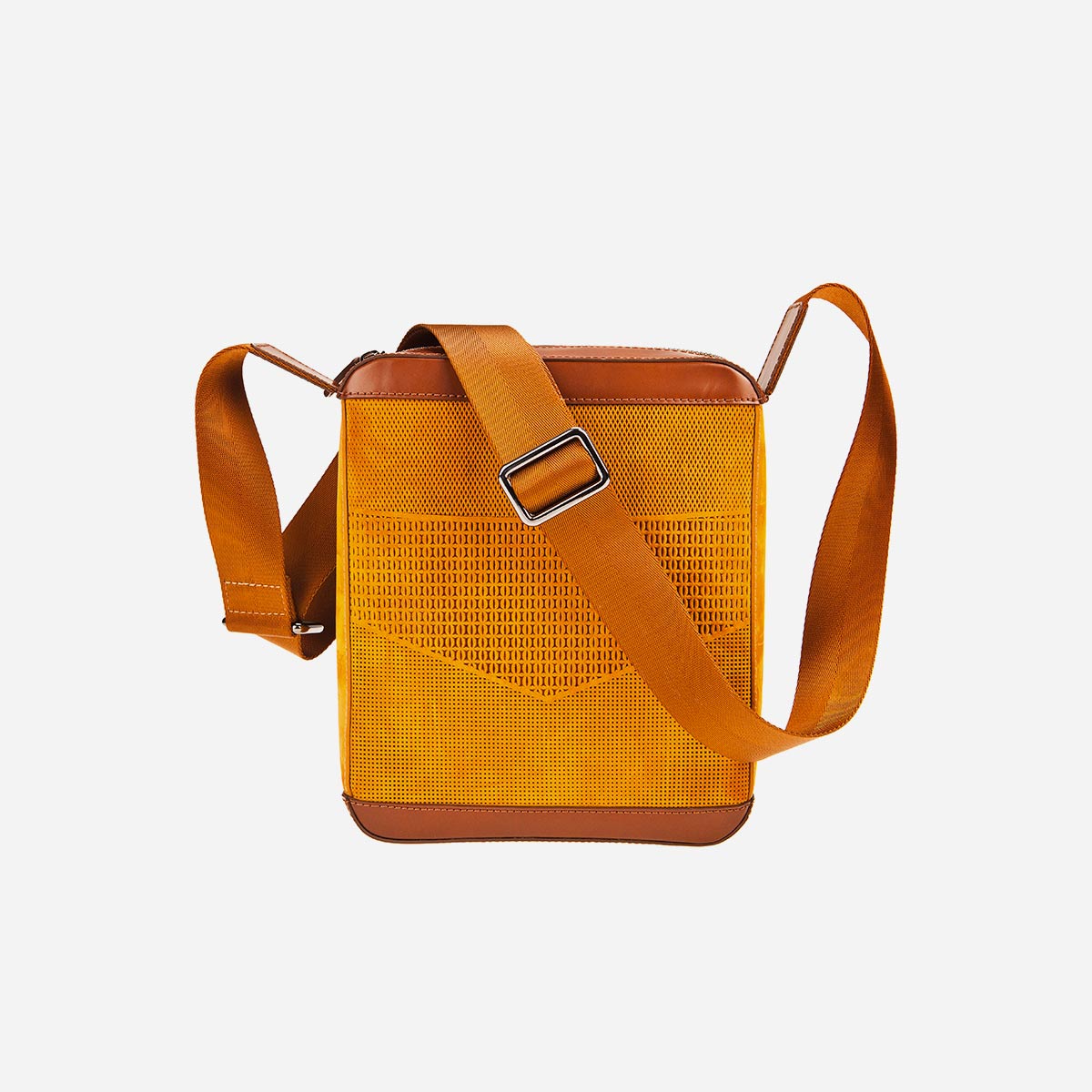 BLADE SHOP OFFERS EVERYTHING
It's Shopping time
Lorem ipsum dolor sit amet, erat saepe cetero et vix, vel alii ullum eu, nihil decore primis nam id. Nisl voluptua at mei, in vix omnes malorum adolescens, mel possim everti commodo